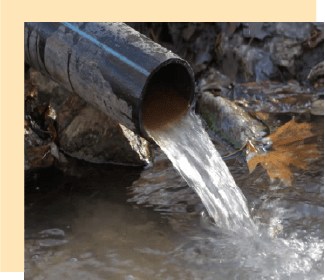 Sewage Restoration
---
Indoor water destruction encourages the growth of bacteria, which are disease-causing pathogens and allergens.
When flooding occurs, a quick reaction to seepage, spillage or backups can save your valuable property from direct water damage, as well as protect your family or other occupants from harmful contaminants. Immediate response to a water emergency saves time and money and protects property and health.
We immediately remove harmful substances, salvage and restore valuable property and sanitize all surfaces and systems to remove raw sewage and dangerous organic contaminants.
When your building is contaminated with sewage backing up from the septic lines or from flooding that involves sewage or organic matter, as in the case of a river overflowing and invading your property, there is a serious threat to human health.
Decontamination, which includes water extraction, cleaning, and disinfection, can be effective in reducing this particular potential health risk.
---
Our 4 Step Process Includes:
We assess the damage and remediate the problem by completely sanitizing and decontaminating the surfaces, structure and systems.

Everything is cleansed properly and residue and microbial contaminants are effectively removed

We remove all water and wetness, humidity, and organic matter. Our services protect the health of your family and building occupants by careful water removal and remediation. We dehumidify, decontaminate and act rapidly to dry materials, using proper temperature and airflow.

We completely remove all water used for cleaning.