Our Story
---
Andrew found his passion when he began buying and flipping properties right here in Southern Maryland. Southern Maryland homes have special characteristics, problems, and solutions due to our unpredictable weather which allowed Andrew to quickly realize there were limited options when it came to contractors who were full-service, understood or were even willing to work with their clients when it came to Real Estate transactions.

Andrew made this his Priority!

Priority Roofing & Restoration is a full-service Home Contractor dedicated to building and improving residential and commercial structures.

At Priority Roofing & Restoration we'll be with you every step of the process, from filing your claim, to helping you make your color selections. Hey, we've even been at the closing table with some of our clients! We are committed to helping you achieve the safe space you deserve.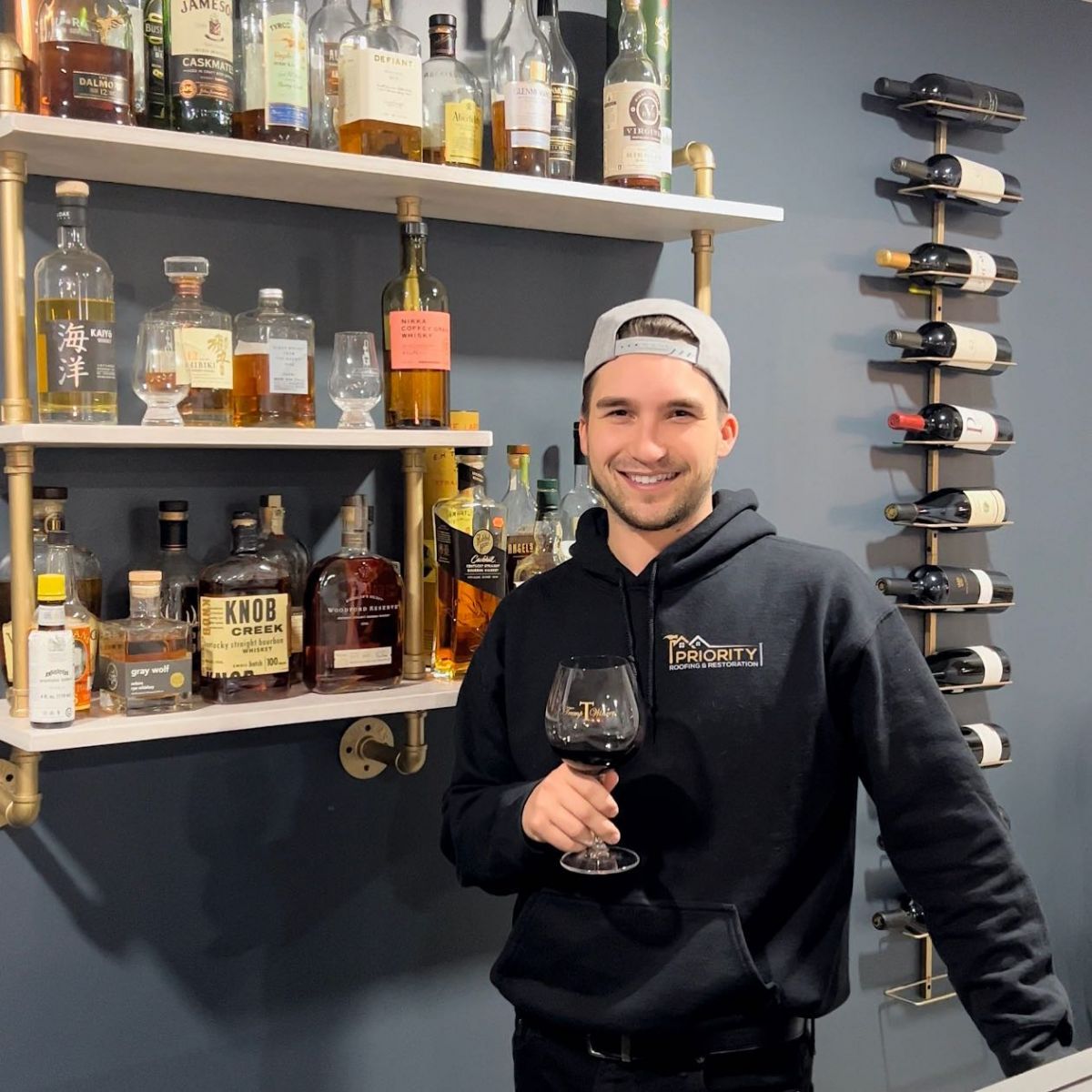 Quality is Our Priority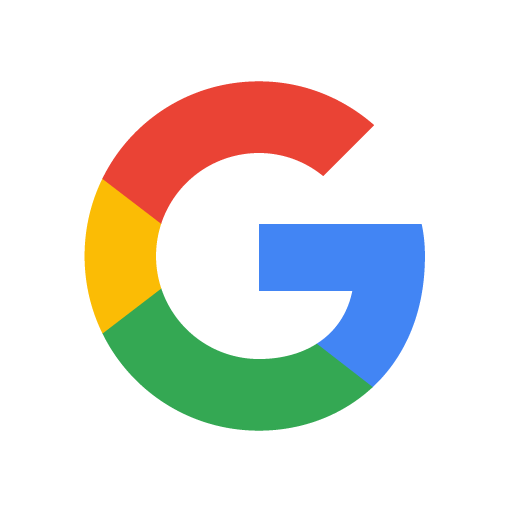 "I have worked with Priority on both a private and professional capacity. I highly recommend their services! They went above and beyond in every dealing with me to take care of my clients as well as my recent roof replacement. Professional, knowledgeable and pleasant to deal with!"
Erin J.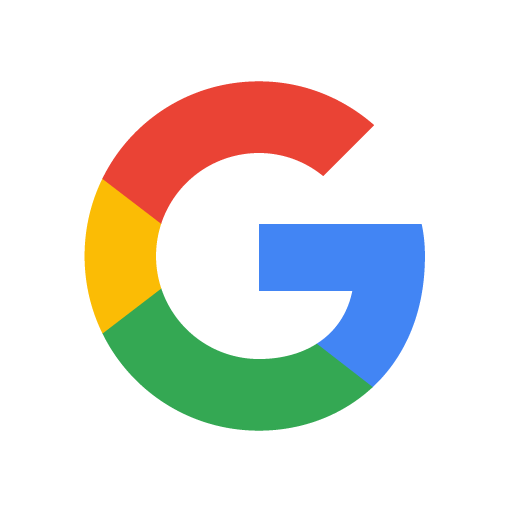 "I worked with Andrew, He gave me a good price and the crew was on time and had the work and cleanup the same day. Office comunication was excellent. Highly recommend."
Stan K.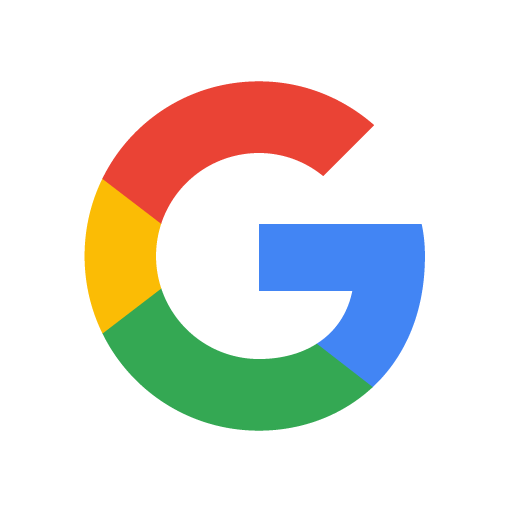 "The company encapsulated my crawl space. They had to kill wood fungus first. And they replaced and sistered some boards which were too damaged from the moisture. Each person was knowledgeable and patient . I needed lots of encouragement and they provided it through the entire process. And best of all I felt comfortable trusting them."
Mary V.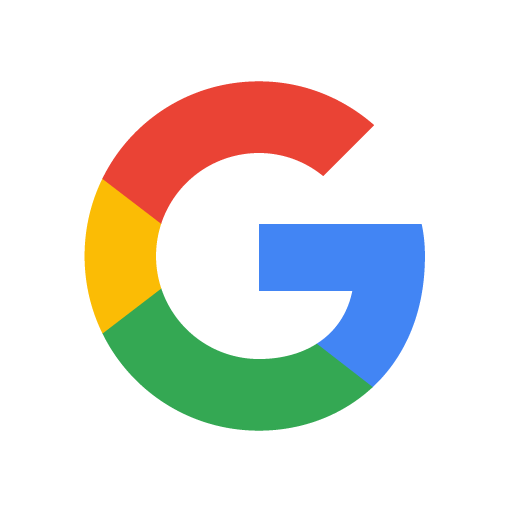 "Parsons Restoration is probably the best company that I have done business with in long time. They provide great customer service, and they care for their customer. Their prices are very reasonable and the quality of their work is excellent ... I highly recommend Parsons Restoration. Thanks you Liam and Lauren."
Elnos G.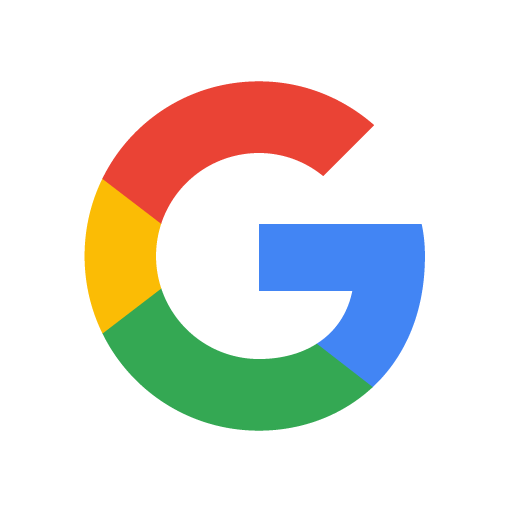 "Jon and Liam were amazing to work with. Our insurance company gave us the runaround for months but they never gave up nor would they allow the insurance company to give us just a patch job ... The crew here the day of were all very nice and considerate that Id be in and out of the house with our kids and made sure nails were picked up as they went so no one risked stepping on one."
Desiree C.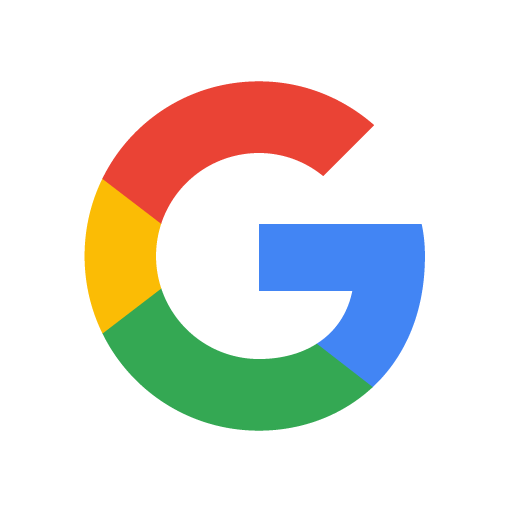 "Andrew and Liam were absolutely amazing. I was in a pinch to get my roof replaced during the sale of my house and they all the confidence in the world to get the job done in a timely manner. ... They really did a great job through and through. I am so grateful and thankful to both Andrew and Liam. Highly recommend this company for any work that needs to be done."
Scott G.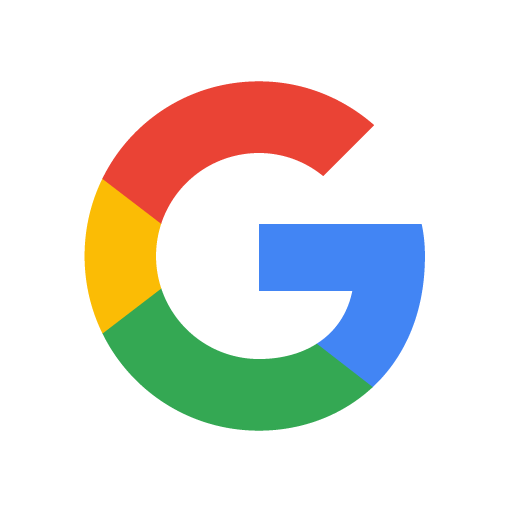 "Deanna is AMAZING! I called the office & Jessica was so helpful and very responsive to what I needed. Deanna came to check out the crawl space the same day & had the estimate to me that night. The work was completed in a timely manner! I 100% recommend her & I will definitely be using her services again. Thank you for the amazing customer service!"
Jessica O.