Priority Roofing & Restoration
Quality is Our Priority
---
Priority Roofing & Restoration, is a licensed Maryland contracting company (MHIC 148549) that specializes in helping homeowners work with insurance to restore their home back to its original condition.

We are a small, local, full service restoration and contracting company that does exterior replacements, interior renovations and emergency service restoration. We uphold a standard of integrity bound by fairness, honesty, and personal responsibility.
Areas We Serve
verified

Anne Arundel County

verified

Calvert County

verified

Charles County

verified

Montgomery County

verified

Prince George County

verified

St. Mary's County
I am interested in:
Thank you for contacting Priority Roofing & Restoration, a representative will contact you shortly.
Residential Services
Repairs, Replacements, & Restorations
We understand that to have a home, you need a house that makes you feel protected and safe. We provide quality material that lasts longer. From roofing and exterior services, to restorations, we have everything that you need to complete your home sweet home. We try to do what is best for you, for our employees, our contractors, and our entire community.
roofing
Roofing
Homes, no matter the size or location, will need to have shingles replaced after years of exposure to the elements. Priority Roofing & Restoration is an industry leader in shingle replacement and installation.
water_drop
Water Damage Restoration
When your home is struck with water damage, Priority Roofing & Restoration can take care of it! We'll extract the water, dry off the affected areas, and then restore the damaged parts.
dirty_lens
Mold Remediation
When mold starts to invade your home, get it removed by Priority Roofing & Restoration as soon as possible. If left unchecked, mold can cause serious long-term structural problems and health issues.
We Are Certified Experts!
We hold numerous certifications with CertainTeed, as well as certifications with IIICRC in the following: Water Restoration Technician (WRT) and Applied Microbial Remediation (AMR).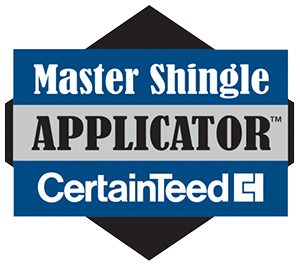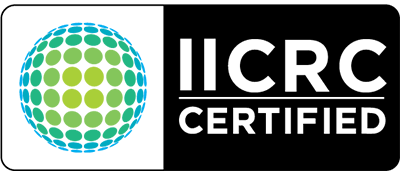 Restoration Services
Water Damage Restoration & Mold Remediation
Did your home accrue serious damage from a storm? Is harmful mold starting to grow? We can help you restore your home back to normal.
Quality is Our Priority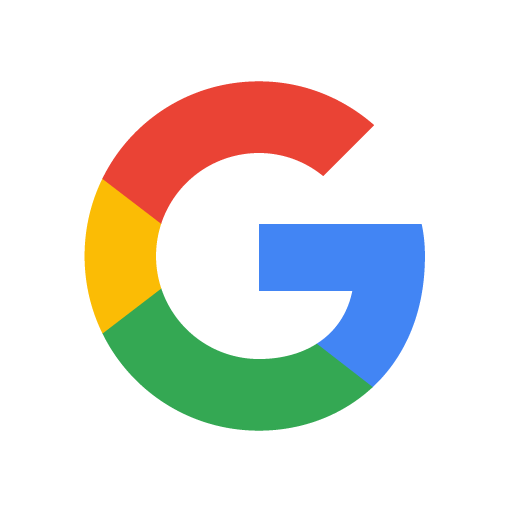 "I have worked with Priority on both a private and professional capacity. I highly recommend their services! They went above and beyond in every dealing with me to take care of my clients as well as my recent roof replacement. Professional, knowledgeable and pleasant to deal with!"
Erin J.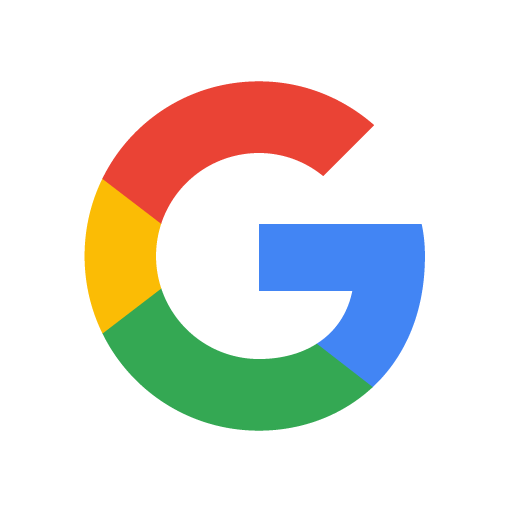 "I worked with Andrew, He gave me a good price and the crew was on time and had the work and cleanup the same day. Office comunication was excellent. Highly recommend."
Stan K.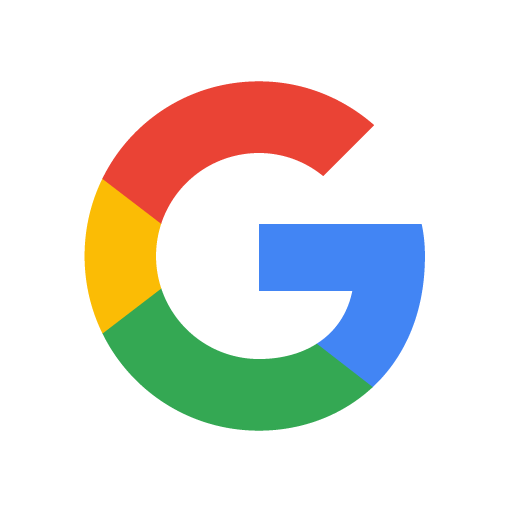 "The company encapsulated my crawl space. They had to kill wood fungus first. And they replaced and sistered some boards which were too damaged from the moisture. Each person was knowledgeable and patient . I needed lots of encouragement and they provided it through the entire process. And best of all I felt comfortable trusting them."
Mary V.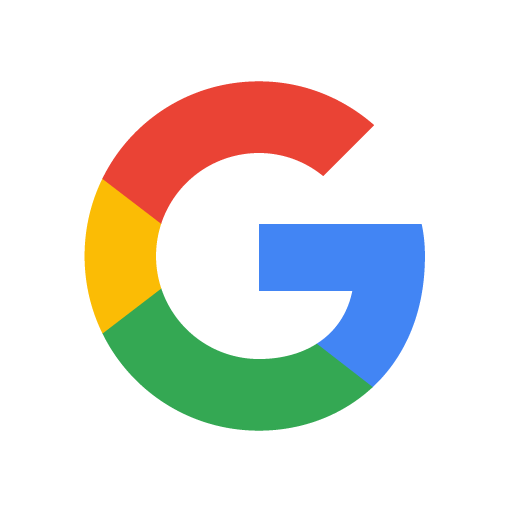 "Parsons Restoration is probably the best company that I have done business with in long time. They provide great customer service, and they care for their customer. Their prices are very reasonable and the quality of their work is excellent ... I highly recommend Parsons Restoration. Thanks you Liam and Lauren."
Elnos G.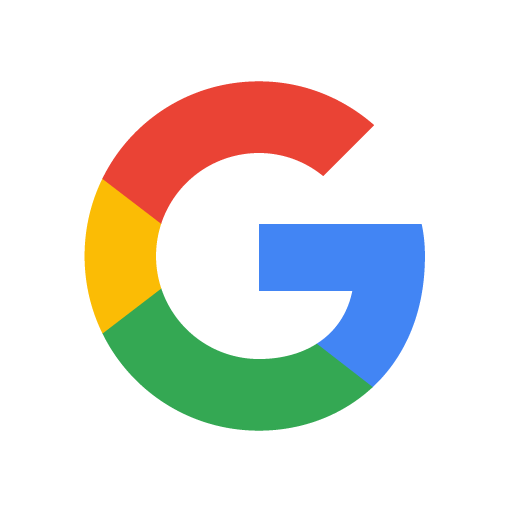 "Jon and Liam were amazing to work with. Our insurance company gave us the runaround for months but they never gave up nor would they allow the insurance company to give us just a patch job ... The crew here the day of were all very nice and considerate that Id be in and out of the house with our kids and made sure nails were picked up as they went so no one risked stepping on one."
Desiree C.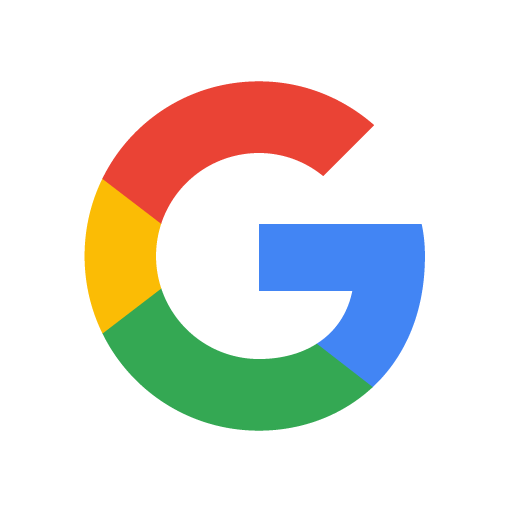 "Andrew and Liam were absolutely amazing. I was in a pinch to get my roof replaced during the sale of my house and they all the confidence in the world to get the job done in a timely manner. ... They really did a great job through and through. I am so grateful and thankful to both Andrew and Liam. Highly recommend this company for any work that needs to be done."
Scott G.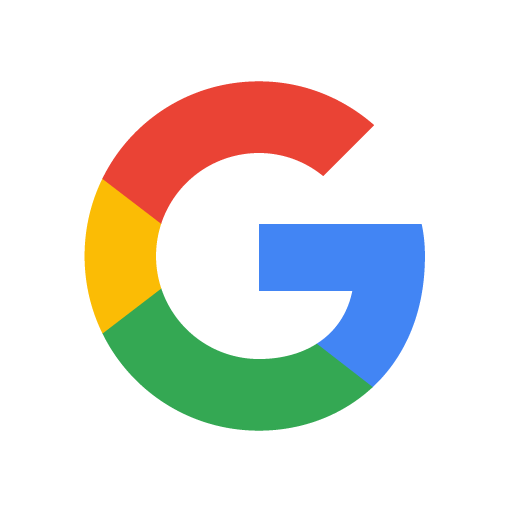 "Deanna is AMAZING! I called the office & Jessica was so helpful and very responsive to what I needed. Deanna came to check out the crawl space the same day & had the estimate to me that night. The work was completed in a timely manner! I 100% recommend her & I will definitely be using her services again. Thank you for the amazing customer service!"
Jessica O.