Carpet Cleaning
---
Your carpet represents a significant investment in your home and/or business. And nothing protects this investment more than a thorough cleaning by Advanced Floor Care & Restoration Services. Your carpet is cleaned in accordance with the industry standards specified by most new carpet warranties.
With the hot water extraction system, abrasive dirt and soil is effectively and safely removed from your carpet. Your carpet is gently but thoroughly deep cleaned with our state of the art truck-mounted cleaning equipment to leave your carpet investment clean, spotless, odor free, dry in less than a couple of hours and healthy again
No soaking steam or residue

Carpets typically dry in 1-4 hours

Deodorizers available

Area rug cleaning

Free Commercial demonstrations

Environmentally safe
---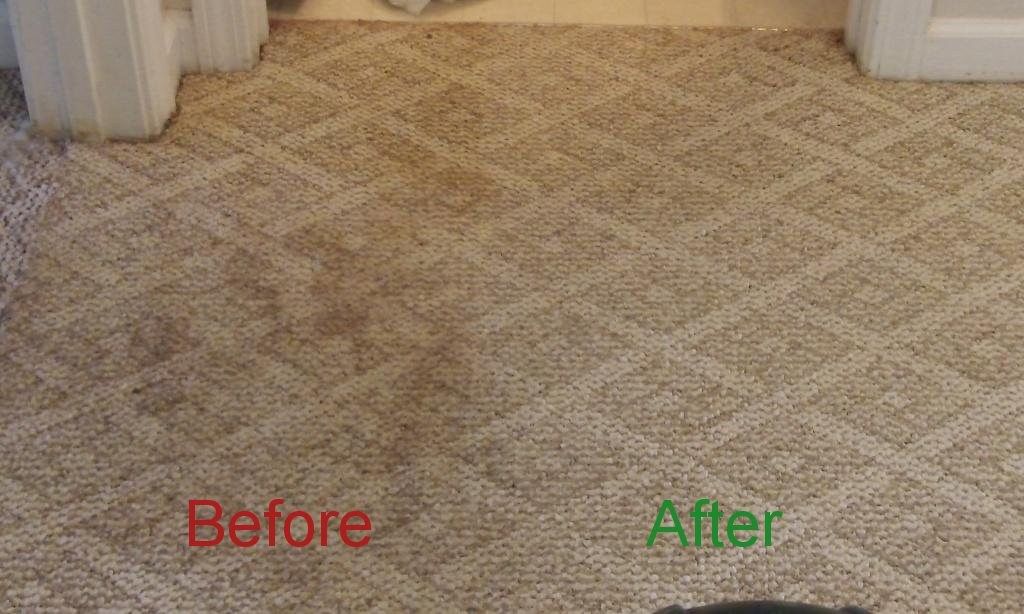 What We Do
New carpet can improve the appearance of any room, but how can carpet that is walked on every day continue looking new? To keep your carpet clean, it's necessary to vacuum regularly with a strong, well-functioning and properly-filtered vacuum cleaner. Unfortunately, due to traffic, children, pets and normal wear, carpet fibers inevitably become soiled, and a dull appearance results. And no matter how much you vacuum, eventually you will need to call a professional carpet cleaner. Regular professional cleaning using a certified technician is as important to your carpet as having a trained mechanic perform routine tune-ups on your car. While your carpet may appear clean on the surface, periodic cleaning by a certified technician can remove what you can't see and help your carpet retain its fresh, beautiful appearance.

Commercial carpet receives many times the traffic of typical residential carpet. That's why it's important to select (fiber, construction, pile design, color) and install commercial carpet that fits a building user's needs. However, once that carpet is properly selected and installed, its durability and lasting beauty is highly dependent on the maintenance and cleaning program employed.

The first critical component in programmed maintenance and cleaning is routine vacuuming coupled with rapid response to spots and spills. Carpet serves as a "sink" or collection point for everything that is tracked in or settles out of the air. Qualities such as sound absorption, slip resistance and soil-trapping ability makes it the most desirable floor covering in most buildings. Ultimately, however, even the best maintained carpet must be thoroughly cleaned to empty the "sink." This is where IICRC-Certified Firms and Technicians come in. They have the equipment, training and experience, not only to empty the "sink," but also to restore the color and beauty of commercial carpet, while improving overall indoor environmental quality in the building as well.